Innovating Agri-Hydro Insights
High-resolution analytics for agriculture and hydrology, powered by AI and big data
An overview of our advanced solutions and the way they can be beneficial for you.
Discover the potential of our innovative products and see how they can elevate your business to new levels.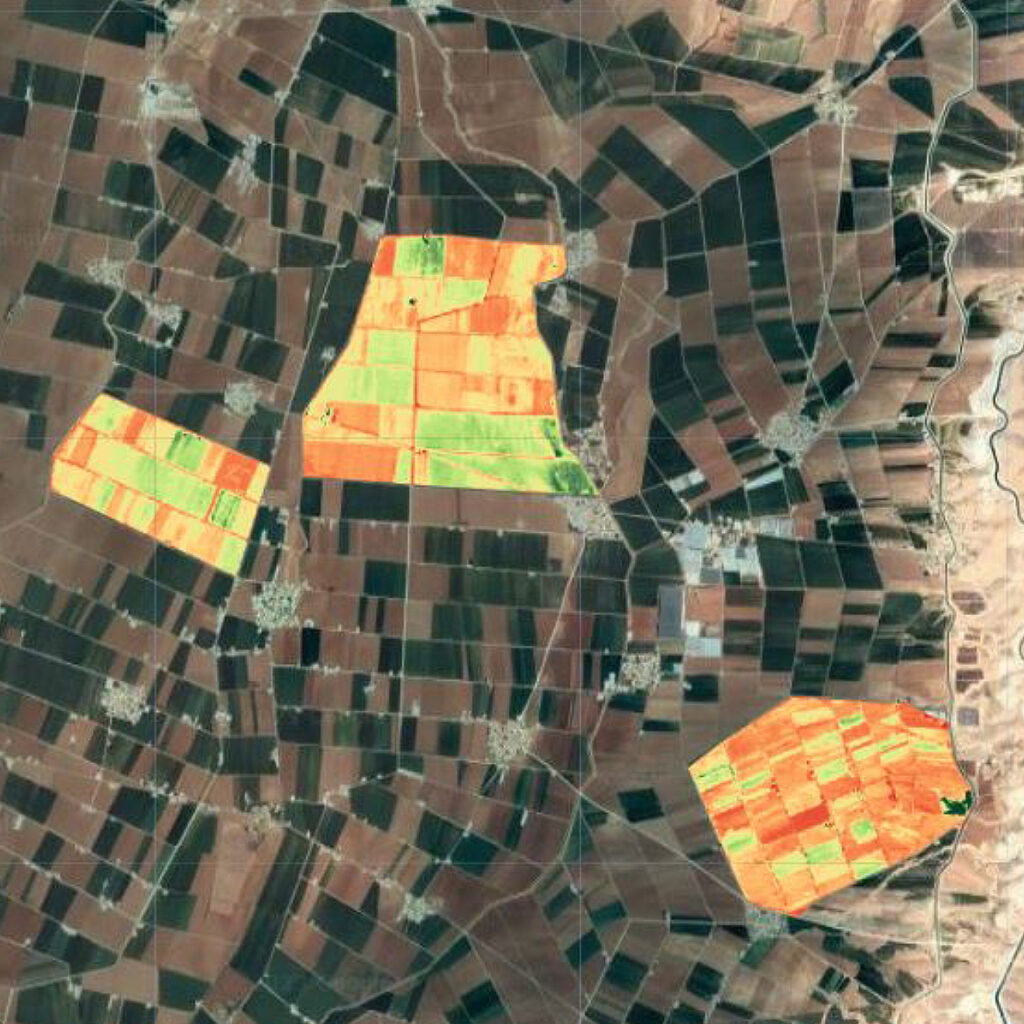 Using various sensors on satellites to collect data about the earth's surface and crop growth models such as APSIM, and Aquacrop in order to assess the health and growth of crops, predict yields, and inform crop management decisions.​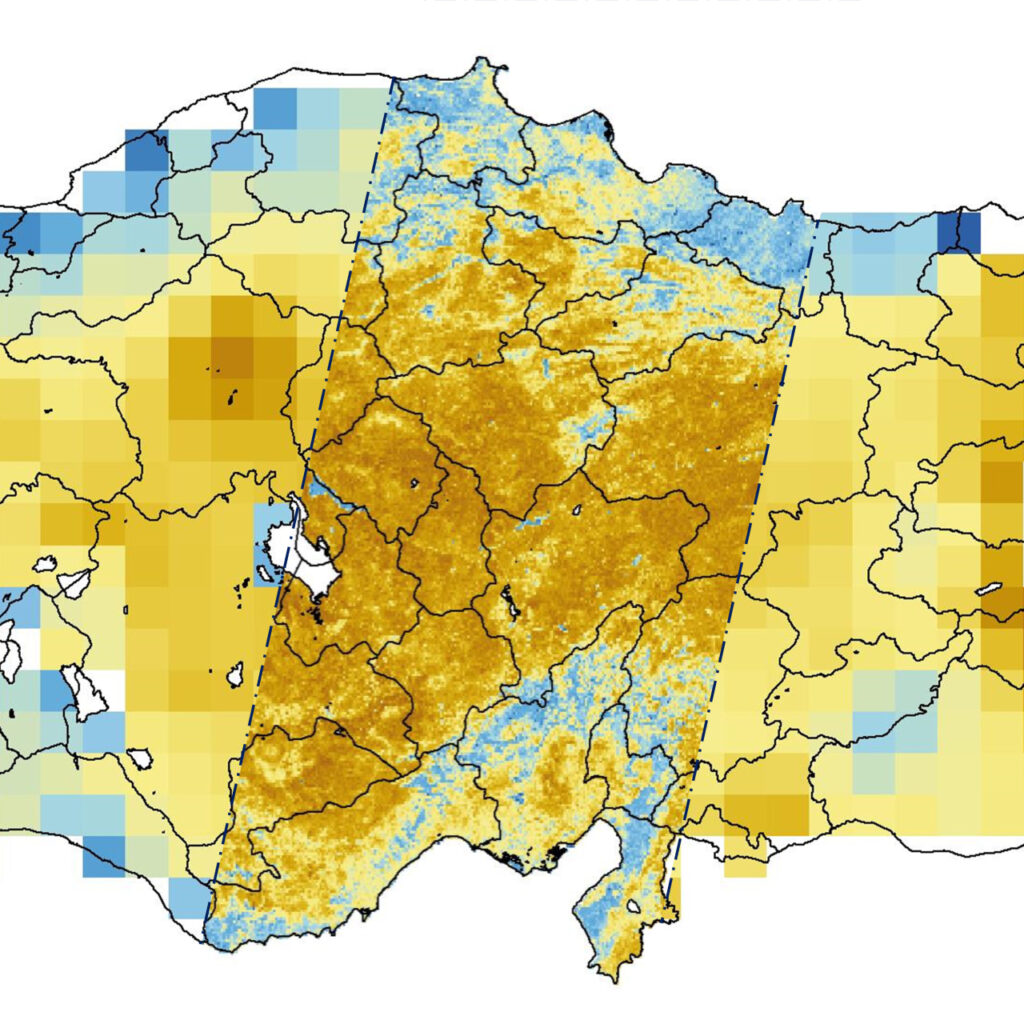 The water content of soil with a high spatial resolution that allows for detailed monitoring and mapping of the soil moisture at a local scale, providing valuable information for agriculture, water management, and natural hazards.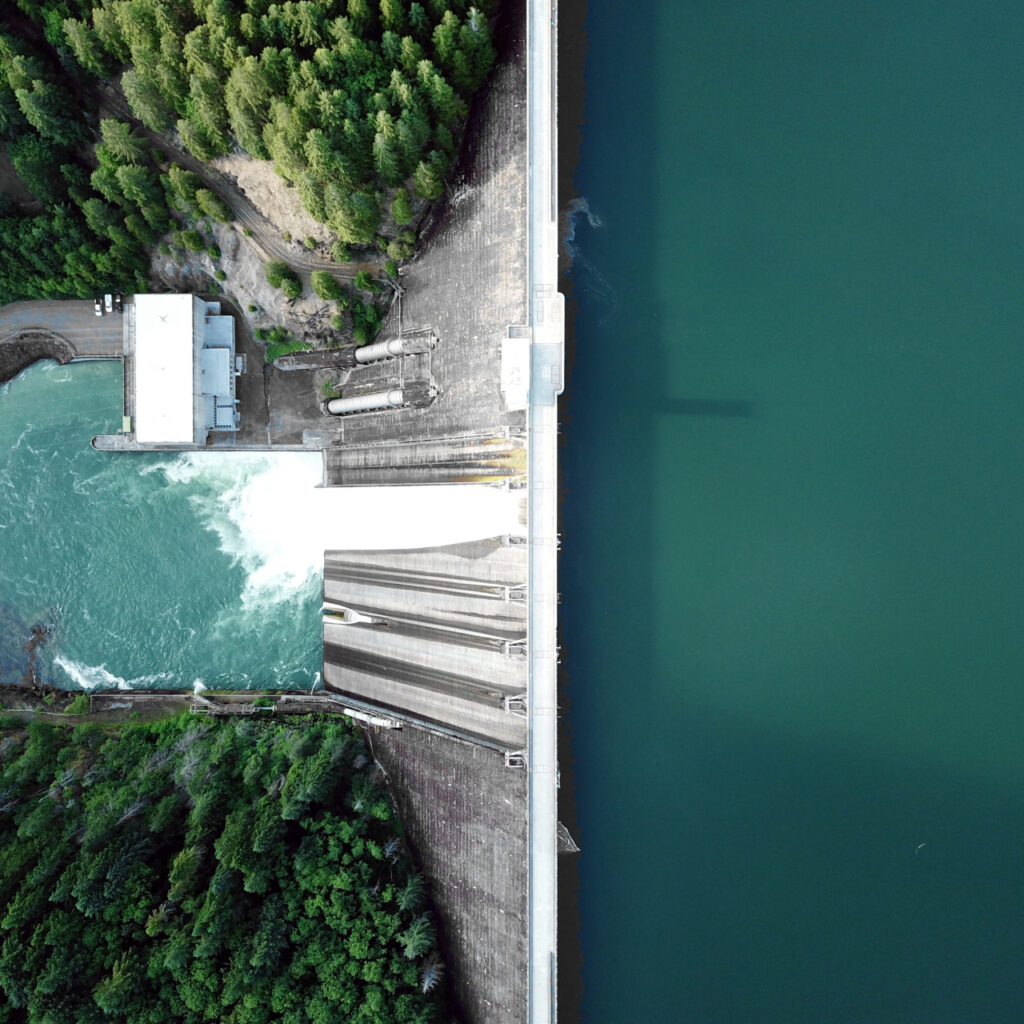 Estimating and predicting the amount of electricity that can be generated from HPP by using models, historical data, basin characteristics and weather forecast information to account for factors such as water flow, precipitation, and temperature.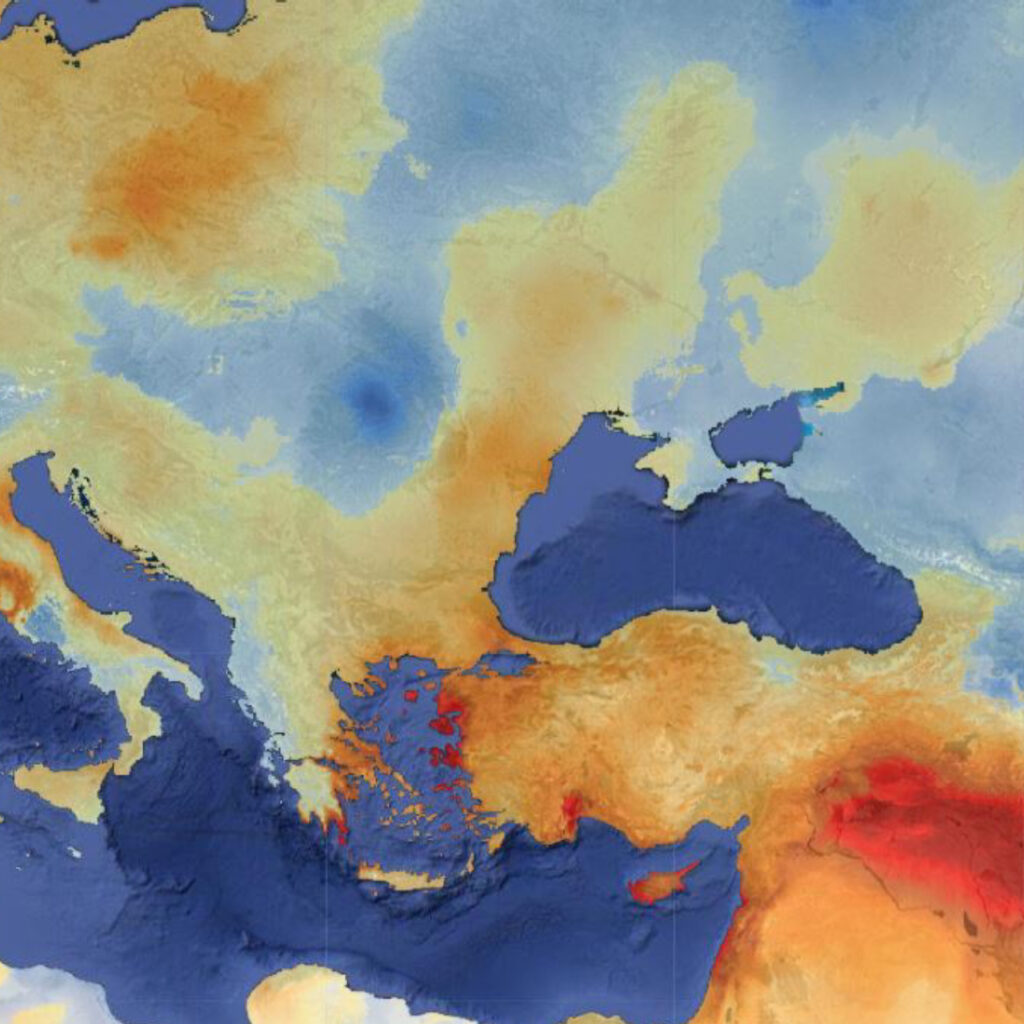 Graphical representations of the severity, spatial extent, and duration of drought conditions, are usually generated by analyzing meteorological and hydrological data to provide decision support for water management and drought mitigation.
Unlock Your
Business Potential
Transform your Agriculture and Hydrology Operations with SatModel's High-Resolution Predictions